Your boat represents a significant investment of time, money, and personal enjoyment. It's crucial to prioritize its security and safeguard it from potential theft, vandalism, or unauthorized access.
Introduction:
While many boat owners focus on physical security measures, such as locks and dock security, an alarm system can provide an extra layer of protection.
In this blog post, we will explore the benefits of having an alarm system for your boat, helping you make an informed decision to protect your valuable asset.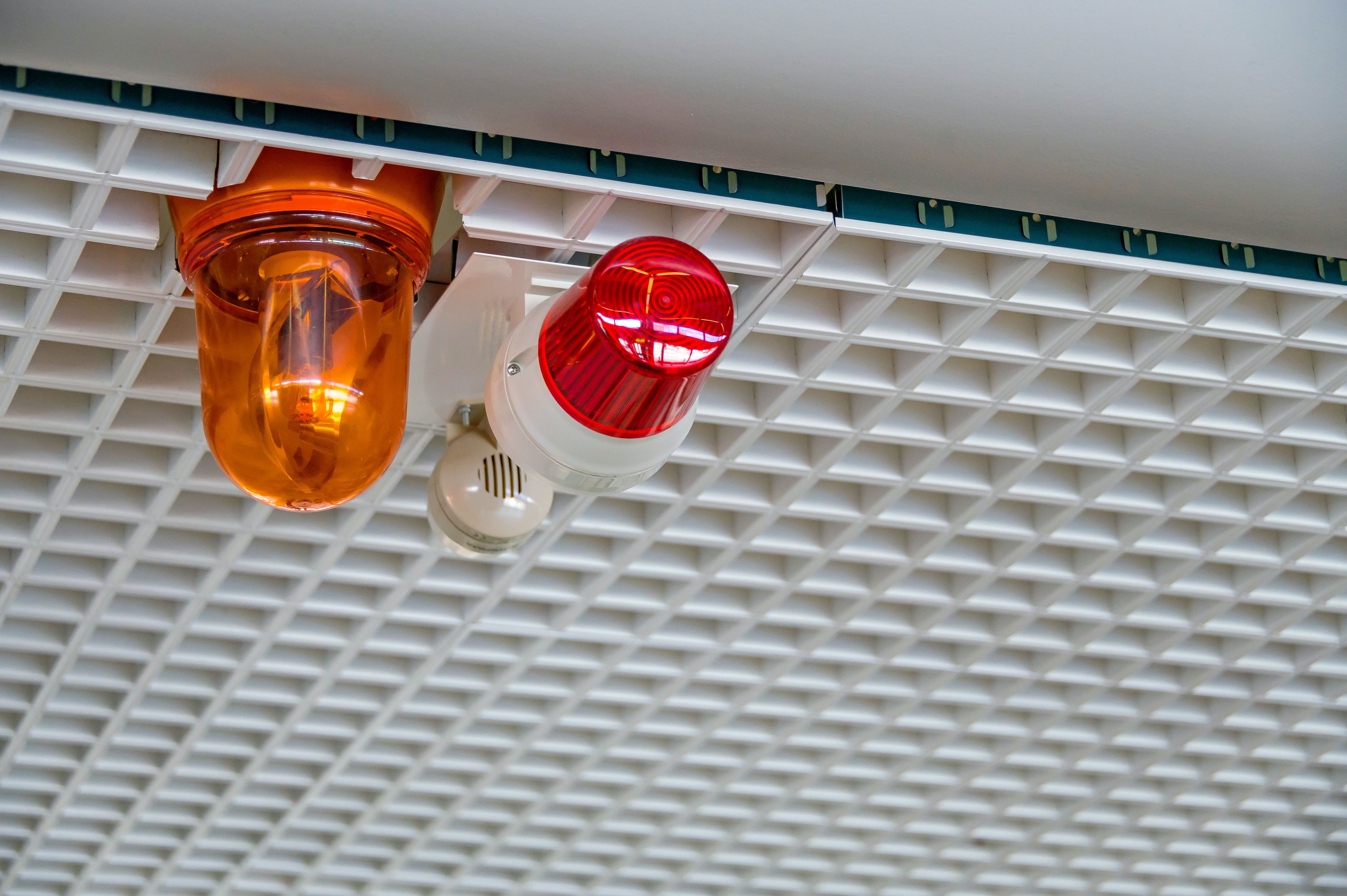 Deterrence and Prevention:
An alarm system acts as a strong deterrent against theft and vandalism. The presence of visible alarms, sensors, and warning signs can discourage potential intruders from targeting your boat in the first place. Criminals are more likely to bypass a boat with a visible alarm system, as it increases the risk of detection and apprehension. By investing in an alarm system, you are proactively preventing incidents and protecting your boat from unauthorized access.
Immediate Notification:
Modern alarm systems are equipped with advanced technology that provides immediate notification in the event of a breach or attempted theft. These systems can send alerts to your smartphone or a designated monitoring service, allowing you to respond quickly and take appropriate action. Early notification increases the chances of apprehending the intruder, minimizing potential damages, and recovering stolen property.
Integrated Sensors and Features:
Alarm systems for boats often include a range of integrated sensors and features designed to enhance security. These may include motion sensors, door and window sensors, vibration sensors, and even GPS tracking capabilities. Motion sensors detect any movement on board, while door and window sensors alert you when someone attempts unauthorized entry. Vibration sensors can detect attempts to break or tamper with your boat, triggering an alarm. GPS tracking enables you to track the location of your boat in real-time, making it easier to recover in case of theft.
Remote Access and Control:
Many modern alarm systems offer remote access and control through dedicated mobile apps or web portals. This allows you to monitor your boat's security status, arm or disarm the alarm system, and receive notifications from anywhere. Remote access ensures you can stay connected and maintain control over your boat's security, even when you're not on board.
Insurance Benefits:
Installing an alarm system on your boat can often lead to insurance benefits. Insurance providers may offer reduced premiums or additional coverage options for boats equipped with approved alarm systems. By taking proactive steps to enhance your boat's security, you demonstrate a commitment to minimizing risks, which insurance companies value.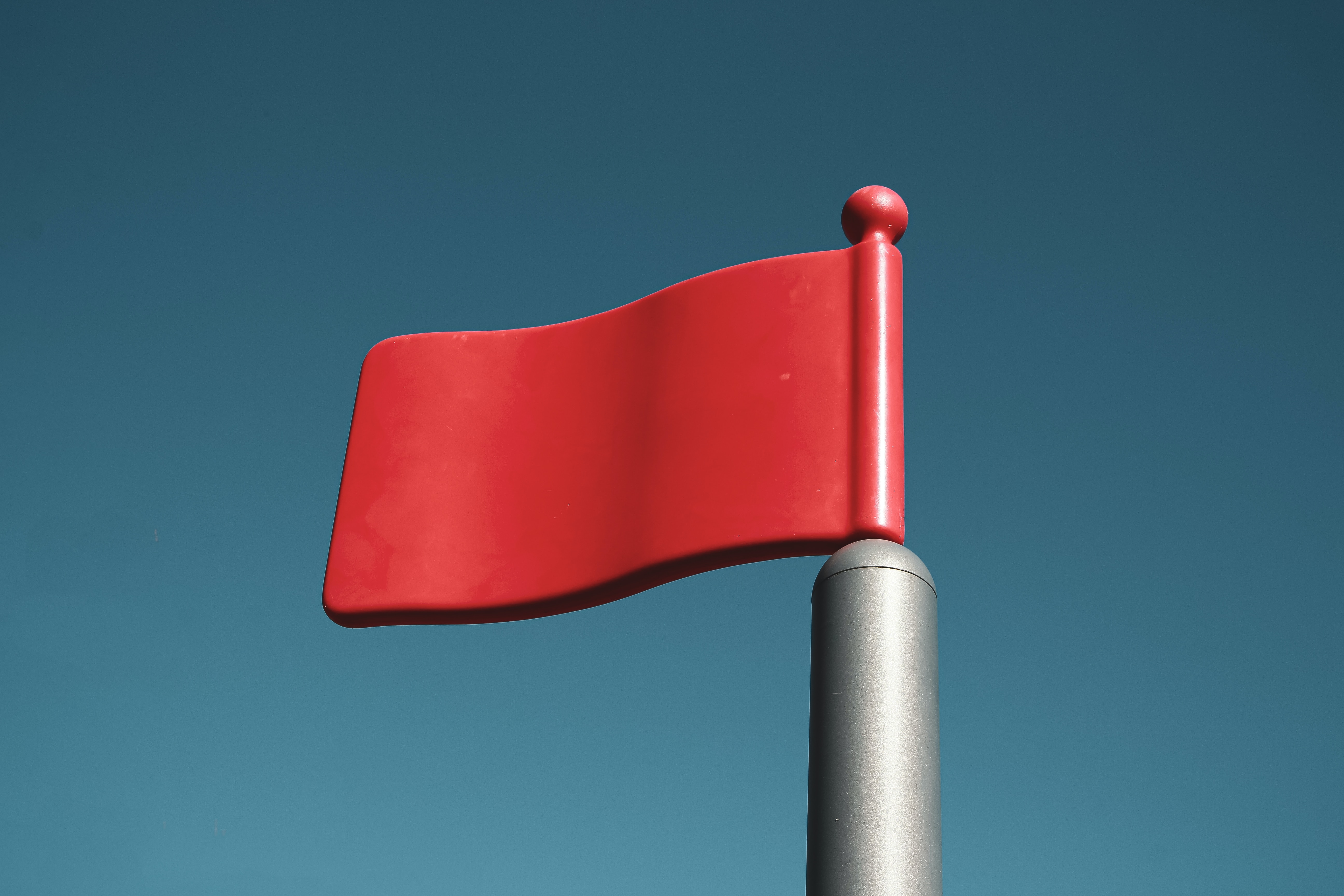 Conclusion:
Investing in an alarm system for your boat is a wise decision to protect your investment, enhance security, and provide peace of mind. A reliable alarm system acts as a deterrent, provides immediate notification, and integrates various sensors and features to enhance your boat's security. Additionally, it offers remote access and control, ensuring you can monitor and manage your boat's security status at all times.
If you are interested in learning more - Oceanwide Electronics is here to help you explore the alarm system options available for your boat. We can guide you through the selection process, recommend suitable systems, and ensure proper installation and integration with your existing security measures.