When it comes to equipping your boat with the necessary electronics, radar often emerges as a crucial consideration.
Introduction:
Radar technology has been a staple in maritime navigation for decades, offering invaluable assistance in detecting potential obstacles, navigating through low visibility conditions, and enhancing overall safety. In this blog post, we will delve into the topic of whether you need a radar on your boat, helping you make an informed decision for your maritime ventures.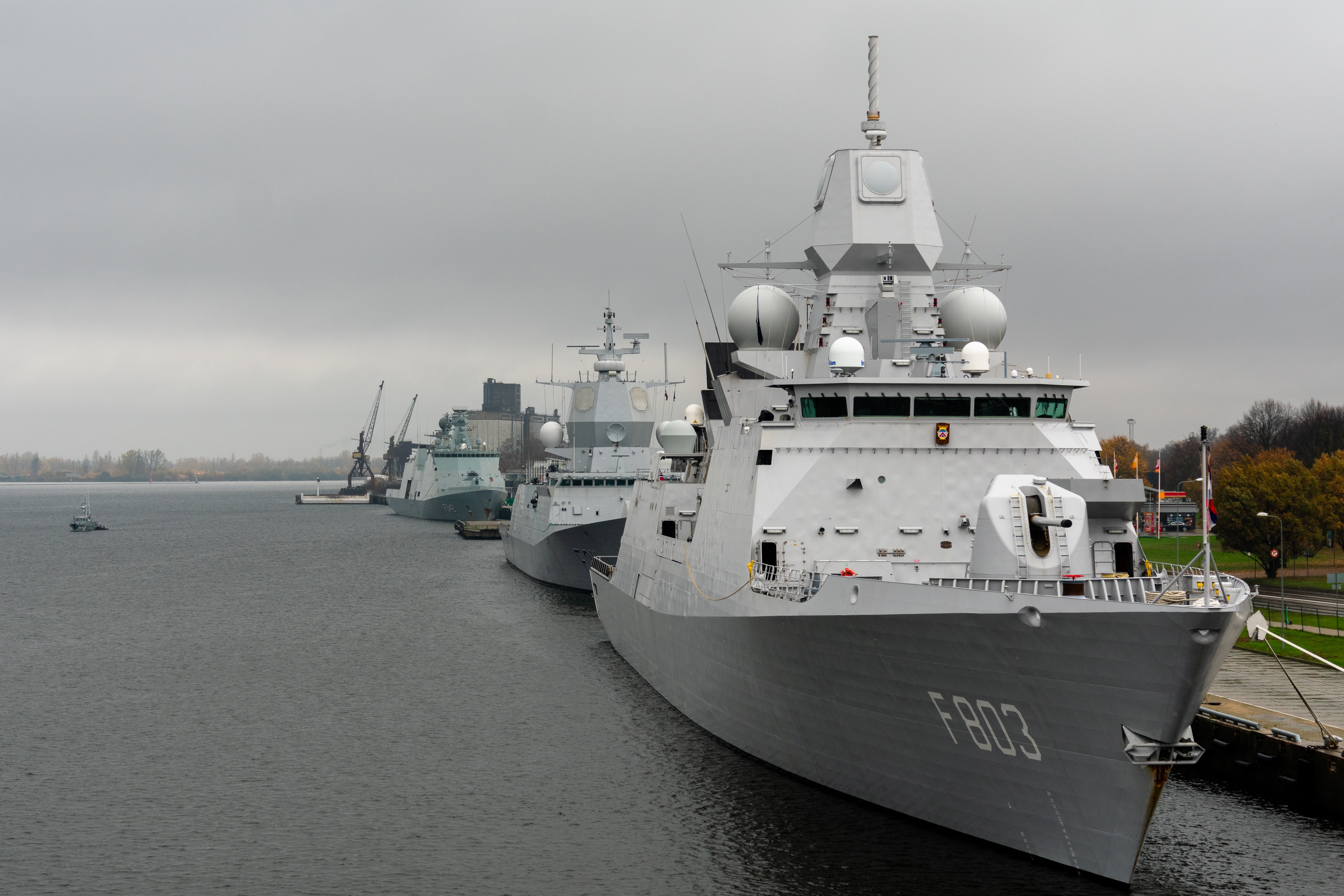 Enhanced Safety:
One of the primary reasons to consider installing radar on your boat is to enhance safety while on the water. Radar allows you to detect and track other vessels, buoys, landmasses, and even severe weather conditions. This information helps you maintain situational awareness, identify potential collision risks, and take appropriate actions well in advance, especially during fog, darkness, or heavy rain.
Improved Navigation in Low Visibility:
Radar excels in low visibility conditions, where your naked eye or other navigation aids may fall short. Fog, darkness, and heavy rain can significantly hamper visibility, making it challenging to spot potential obstacles or accurately determine distances. With radar, you can "see" through these adverse conditions, providing you with a clear and reliable picture of your surroundings and enabling safer navigation.
Collision Avoidance:
The ability to detect other vessels and track their movements in real-time is a key feature of radar. This feature plays a vital role in collision avoidance, particularly in congested waterways or areas with limited maneuvering space. Radar can help you anticipate the paths of other vessels, assess potential collision risks, and make informed decisions to avoid accidents and maintain a safe distance.
Navigating at Night:
Nighttime navigation presents its own set of challenges, including limited visibility and the absence of recognizable landmarks. Radar becomes an indispensable tool during nighttime operations, allowing you to detect and identify objects and vessels that may not be visible to the naked eye. It provides an additional layer of confidence and safety as you navigate through darkness.
Offshore and Long-distance Cruising:
For boaters who venture into offshore or engage in long-distance cruising, radar is highly recommended. These journeys often involve crossing shipping lanes, encountering commercial vessels, and navigating through challenging weather patterns. Radar provides an extra set of eyes, alerting you to potential hazards and ensuring you have ample time to adjust your course or take evasive actions.
Conclusion:
While the decision of whether to install radar on your boat ultimately depends on your specific needs and boating activities, it's evident that radar technology offers a host of safety benefits. From enhanced situational awareness to improved navigation in low visibility conditions and effective collision avoidance, radar provides a vital tool for boaters seeking to navigate with confidence and protect their vessel, passengers, and cargo.