In recent years, Starlink, the satellite internet service provided by SpaceX, has gained significant attention for its promise of global coverage and high-speed internet access.
Introduction:
Boaters who seek reliable connectivity while exploring the waters have started wondering whether Starlink is a suitable option for their vessels. In this blog post, we will explore the pros and cons of Starlink for boaters, helping you decide if it's the right choice for your maritime adventures. ⭐️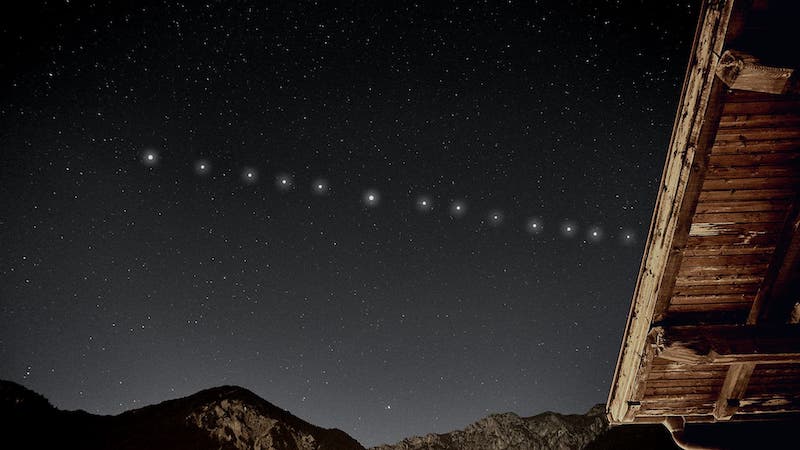 Pro: Global Coverage:
One of the most appealing aspects of Starlink for boaters is its global coverage. As long as you have a clear line of sight to the sky, you can access Starlink's internet service, regardless of your location on the planet. This means you can stay connected even when cruising in remote or offshore areas where traditional internet options may not be available.
Pro: High-Speed Internet:
Starlink boasts impressive speeds, often surpassing what traditional satellite internet can offer. This is achieved through a constellation of low Earth orbit (LEO) satellites that orbit closer to the Earth's surface compared to traditional geostationary satellites. The proximity of these satellites reduces latency and improves overall internet performance, allowing for faster browsing, streaming, and communication.
Con: Initial Investment:
While Starlink offers exciting features, it's important to consider the initial investment required. As of now, acquiring Starlink requires purchasing the necessary equipment, including a Starlink dish and modem, which may involve a considerable upfront cost. Additionally, there might be a waiting list for availability, depending on your location.
Con: Line-of-Sight Limitation:
Starlink relies on a clear line of sight to the sky to establish a connection with the satellite constellation. For boaters, this means that obstructions like tall buildings, dense tree canopies, or structures on board may hinder the signal reception. While the small and portable nature of Starlink equipment makes it easier to position and adjust, it's essential to ensure you have a clear view of the sky to optimize connectivity.
Pro: Mobility and Portability:
One advantage of Starlink for boaters is its mobility and portability. The compact design of the Starlink dish allows for easy installation and repositioning on various types of vessels. Whether you're cruising along the coast or venturing into open waters, you can take your Starlink equipment with you and maintain internet access throughout your journey.

Conclusion:
Starlink presents an intriguing option for boaters seeking reliable and high-speed internet connectivity. With its global coverage and impressive performance, it has the potential to revolutionize how boaters stay connected while exploring the waters. However, it's essential to consider the initial investment, line-of-sight limitations, and the evolving nature of the service.
Before making a decision, consult with marine electronics professionals like us here at Oceanwide Electronica. We can guide you in assessing whether Starlink is a viable and suitable solution for your boat, taking into account factors such as your cruising locations, budget, and connectivity expectations.6. It drives long-term results