In today's interconnected world, staying connected even while out at sea has become increasingly important.
Introduction:
Whether you're a professional mariner or a recreational boater, having reliable internet access on your boat can enhance safety, navigation, communication, and overall convenience.
However, with various options available, it can be challenging to determine which internet connectivity solution best suits your needs.
In this blog post, we will explore the different internet options for boats and help you make an informed decision! 👊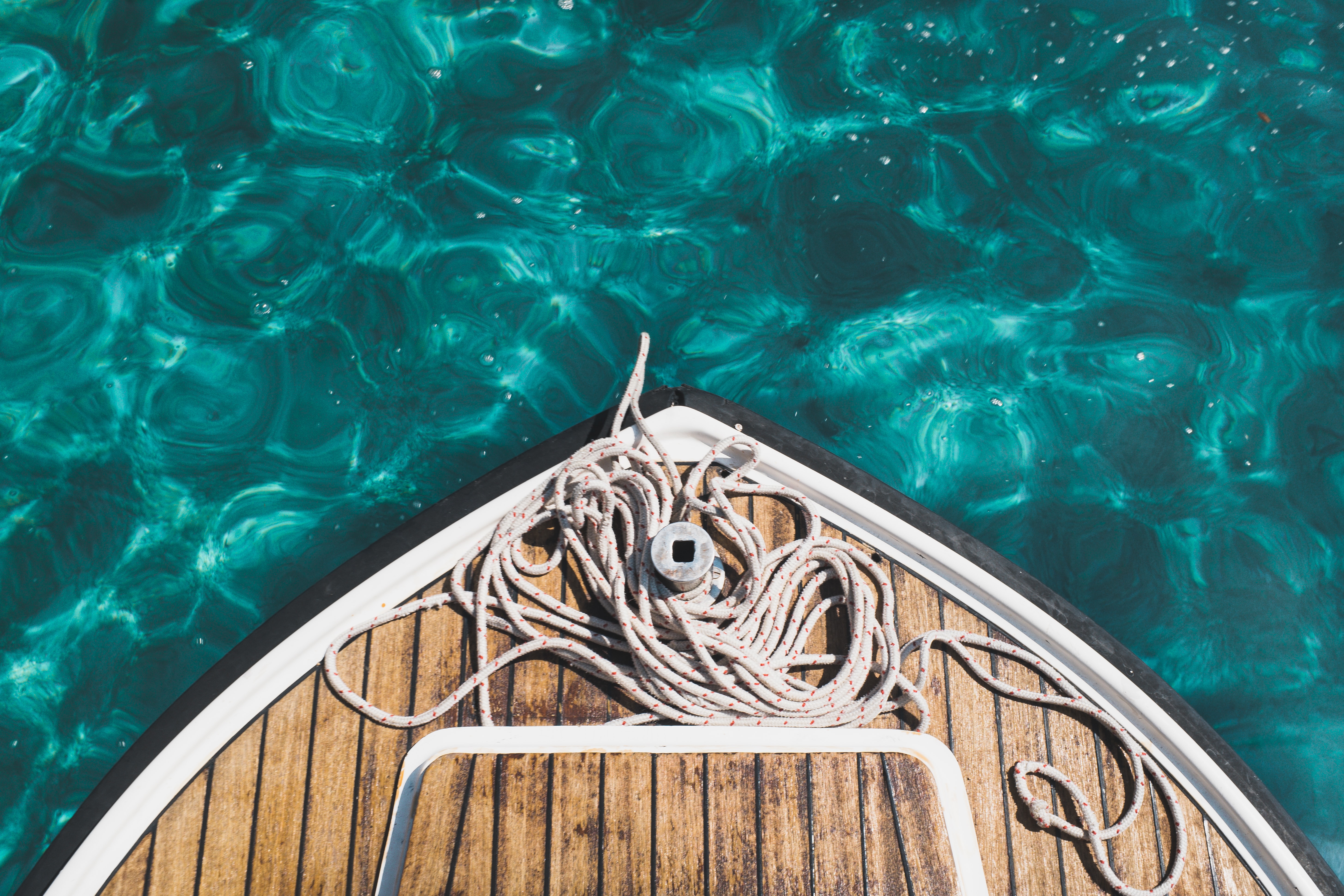 1. Satellite Internet:
Satellite internet is a popular choice for boaters who venture into remote or offshore areas. It utilizes communication satellites to provide internet coverage across vast distances. Satellite internet offers global coverage, allowing you to stay connected even in the middle of the ocean. However, it can be expensive and may have limitations in terms of bandwidth and latency.
2. Cellular Internet:
Cellular internet, powered by mobile networks, is another viable option for boat owners. It utilizes cellular towers to provide internet connectivity within the range of the network. If you're cruising near the coastline or within the reach of cellular towers, this can be a reliable and cost-effective solution. However, be aware that coverage may vary depending on your location and the network provider.
3. Wi-Fi Extenders and Hotspots:
Wi-Fi extenders and hotspots enable you to connect to existing Wi-Fi networks available near your boat. They amplify the signal and extend the range, allowing you to access the internet from your vessel. This option works well when you're docked at marinas or within range of public Wi-Fi hotspots. Keep in mind that the range is limited, and you'll need to be within proximity to access a Wi-Fi signal.
4. Long-Range Wi-Fi:
Long-range Wi-Fi systems are designed to provide internet connectivity over longer distances, allowing you to connect to distant Wi-Fi signals. These systems often consist of high-gain antennas and powerful receivers to capture Wi-Fi signals from marinas, cafes, or other Wi-Fi access points. While long-range Wi-Fi can provide faster speeds than cellular or satellite options, it requires line-of-sight and proximity to the signal source.